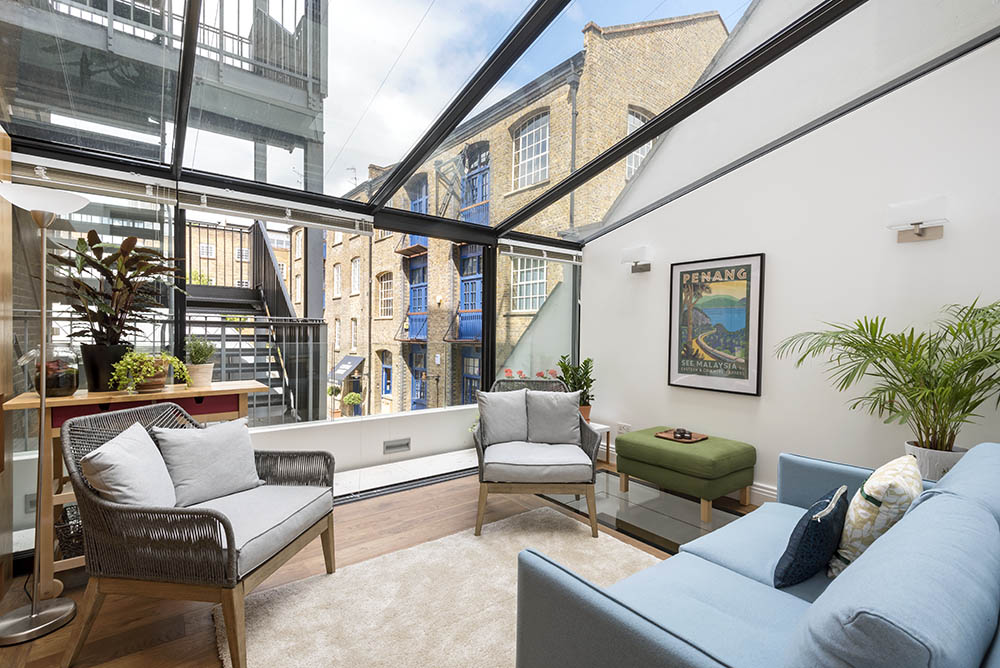 This delightful terrace house, situated next to Tower Bridge, sits between a large commercial building and a row of similar Victorian terrace houses.
With no parking, no storage for materials and no skip, this cosy build required a detailed programme and site organisation.
The house was taken back to brick throughout, the levels were reduced on the Ground floor.
Then the property was extended on the Ground Floor, with a Glass box above on the first floor.
All new Mechanical and electrical fit out, hand built kitchen and bespoke joinery throughout.
Our favourite part of this project was the glazed floors which allows you to see between floors and the bathroom tiles which were 3metres x 1 metres by 3mm thick !!
For more information on our Refurbishment Services or to discuss your project please contact us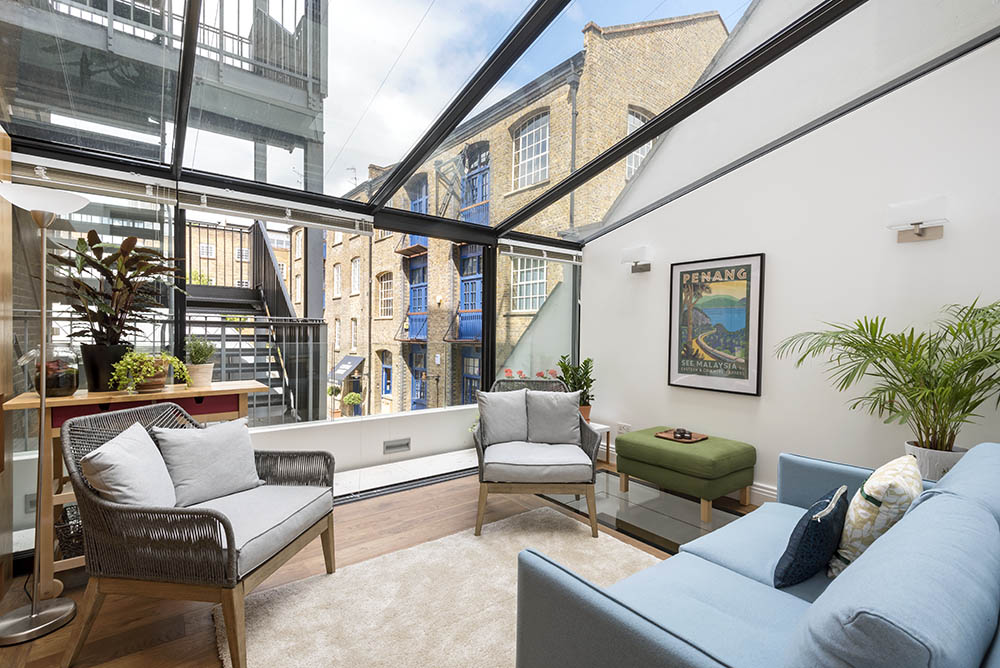 CLIENT: Private Client
LOCATION:  Curlew Street, London
TYPE OF PROJECT: Refurbishment, Construction
DURATION: 32 Weeks
COST: £800k